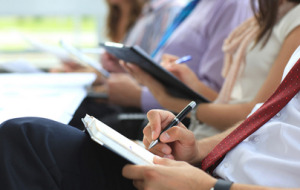 CMT team of consultants, account managers and subject matter experts use their knowledge to ensure each property is gaining the maximum benefit and the highest return on investment from our products and services.
We work with our customers to educate them, identify new revenue opportunities and help keep them up to date on the latest industry trends.
Due to the revenue decrease and costs increase at the same time your business is seriously jeopardized. Your short and long term financial obligations are out of your control. You need urgent financial reconstruction of your company. We are experts in that field. Rely on our experience.
Whether you build your business from the scratch or you plan to make an acquisition of existing real estate business which you plan to develop in different direction, we are here to assist you with budgeting and local government negotiations.
You have a project idea and you know in which direction your project should be developed. However that is not your core business nor you have time to spend in development of your project idea. CMT team will do it for you. We shall make all relevant analysis, prepare all documents to be professionally presented in front of your investors, potential partners or financial institutions.
CMT executives are experts at due diligence of hotel sector. We have strong co-operation with the hotel industry specialists for all hotel departments: sales & marketing, operations and finance. In short term we deliver precise professional opinion about your business.